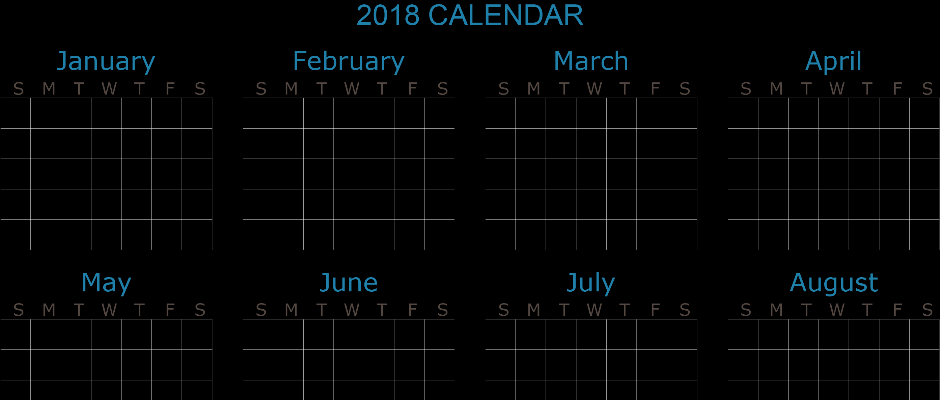 Upcoming events

Richland Baptist Church Presents

Throttle N Gears Car Show

Saturday, March 17, 2018, 11AM-3PM
Richland Baptist Church
40443 Stewart Rd
                                Zephyrhills, FL 33540
​Paradise Catering will be outh there offering our full consession menu!!!!!!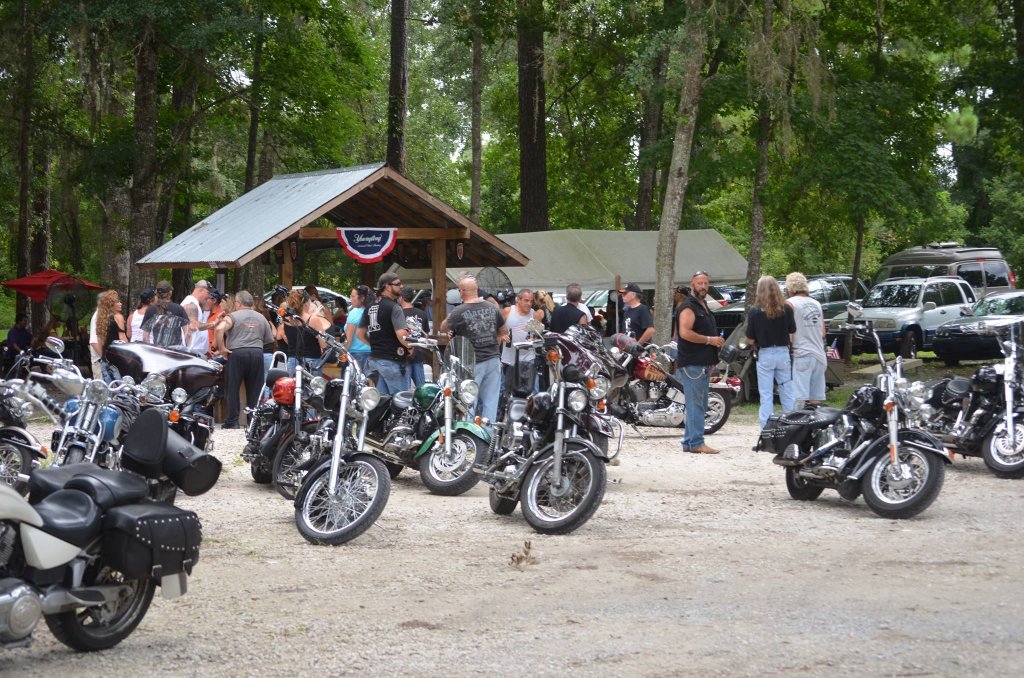 Lawless Intent Live @ Sail Inn 

Saturday February 17th    12p.m. - 6 p.m.

Live Band Great Food and Cold Beer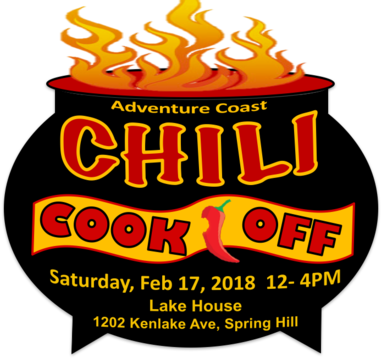 PHP Chili Cook Off Fundraiser

Saturday February 17,2017 12 p.m. - 4 p.m.

Lake House

1202 Ken Lake Ave.

Spring Hill, Florida

Ever wanted a chance to prove to your friends how great your chili is? Well, here's your chance to prove what good chili you make. PHP is sponsoring a local Chili Cook-Off with up to 30 contestants from Hernando County & vicinity. Whip up your favorite meat or vegetarian chili and enter it in our Cook-Off on February 17th.
Individuals, businesses and organizations can participation in the Nature Coast Chili Cook-Off in three ways: Contestant, Sponsor, and/or Vendor.
Besides Chili, we will serve chili dogs, wine and beer from Marker 48
The Nature Coast Chili Cook-Off is a fundraiser for PHP to help raise money to help end hunger in Hernando County. Paradise Catering will be out there introducing & selling off our bakery menu so come check us out!!!!!
KEEP CHECKING BACK FOR MORE UPCOMING EVENTS!!!!!!!!!